Track Who is at your Club
Created by:
Paul Nuschke
on Sept. 16, 2018
Have a club where you need to track who is on the premises? With SpeedIn you can track both Check-Ins and Check-Outs.
The Check Out Feature
The Check-Out feature is enabled at the club level. When enabled, your members are not automatically checked out at the end of the day. Instead, you can search or scan for them when they leave and check them out manually.
Enable Check out
Step 1 - Open Settings
Go to Settings > Club. Click on the Edit Settings button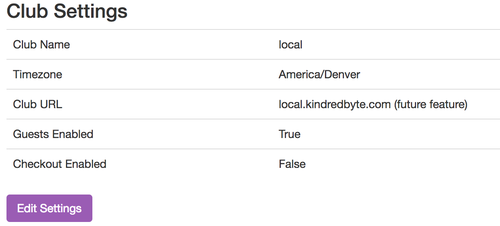 Step 2 - Enable Check Out
Make sure "Check Out Enabled" is checked and click Save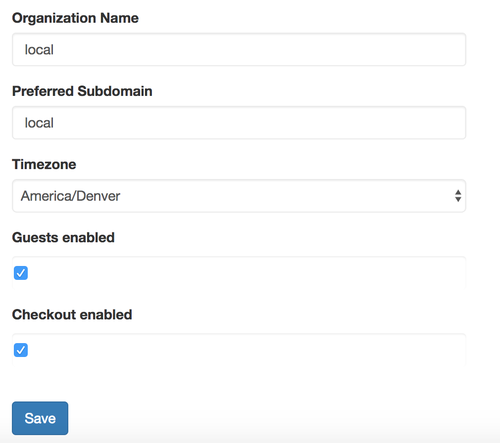 Check In a Member
See instructions here for how to check in a member
Check Out the Member
With the Check Out feature enabled, you will see a new button on the Check-In screen. Search for a member that is checked in and click the Check Out button. Done!